SMALL STEPS BIG ACHIEVEMENT
Here at LUCE Beauty we understand how important it is to take actions towards a more sustainable future. We are not perfect, but we have begun making gradual changes that minimize our environmental impact & giving back to causes we care about.
Since September 2020, we have been donating to charities we care about. Our continuous partner for 2021 is One Tree Plant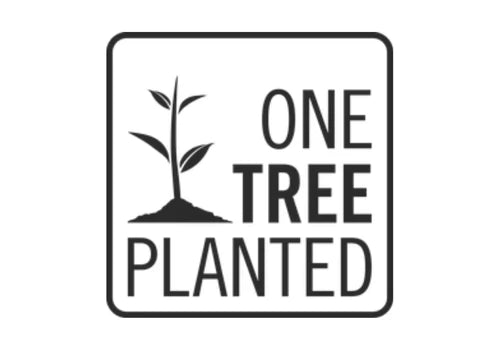 One Tree Planted is an environmental charity dedicated to making it easier for individuals and businesses to give back to the environment, create a healthier climate, protect biodiversity and help reforestation efforts around the world. All by planting trees!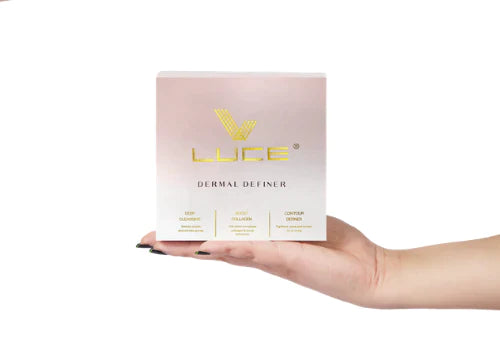 WE'RE THINKING OUTSIDE THE BOX
When it comes to product packaging, it's not just what's inside that counts. We've been careful to assess the impact our packaging may have on the environment as well as our health.
Bottom line, our packaging has high standards, too. This is a long process and we are happy that we are always working on how to make the product or packaging more sustainable, one step at a time!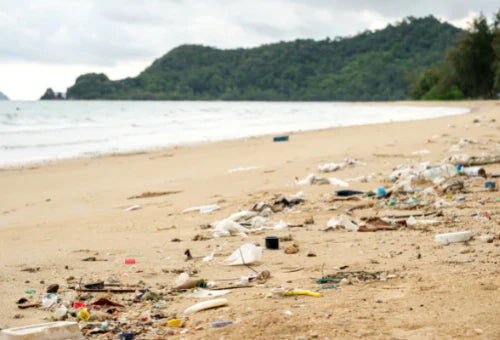 HOW IS PLAASTIC HARMFUL?
Here's the truth: plastics are a major threat to the environment and they're everywhere.
Less than 10% of plastic is recycled globally, and small beauty products are even less likely to be recycled. Plus, once a plastic is recycled it takes about 400 years to break down and this can unfortunately happen in waterways.
Because of this, it's estimated that there will be more plastic than fish in the ocean by 2050.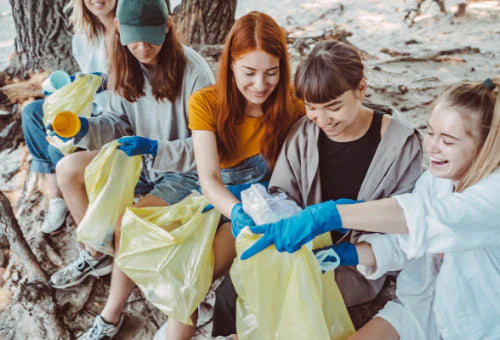 As a conscious brand, we're taking the same approach we bring to our devices to our packaging. Safety first, and transparency. Reason for which we are supporting environmental causes.