Regular price
$110.00 USD
Regular price
$120.00 USD
Sale price
$110.00 USD
Unit price
per
Sale
Sold out
2 actions in 1, which leaves you with cleaner, healthier, and younger-looking skin in a few minutes a day.
How To Use
What is it?

The LUCE Dermal Definer is a mini facial roller & cleansing brush that uses an Ultrasonic Technology to maintain your skin healthy radiance. The LUCE Dermal Definer brush + roller not only gently gets rid of dirt and debris across the face but the vibration will enhance circulation and bring the blood flowing to the dermis, helping reduce the size of pores, puffiness look and, at the same time, improve the skin elasticity and moisture retention.

How to use it?

Using the Brush side: Wet face with lukewarm water to open pores. Apply suitable cleanser to brush or face.
Turn on the brush. Gently use circular motions, covering all areas. Adjust pressure and speed. Pay extra attention to problem areas. Rinse face thoroughly with lukewarm water.
Clean the brush; rinse and dry bristles.
Note: Adjust pressure and frequency to match skin sensitivity.

Using the roller: Start with clean skin. Apply moisturizer or serum for a smooth surface. Begin with cheeks, forehead, and neck, rolling upwards and outwards. For precision, address smaller areas. Focus on specific concerns, apply a bit more pressure. Repeat motion for 1-2 minutes.
Use regularly for enhanced results.
Caution: Maintain a gentle, soothing approach; avoid excessive pressure to prevent skin irritation. Adjust pressure as needed.
What is include?

Includes a USB charging cable, instruction manual, authenticity card, and dust bag
Share
View full details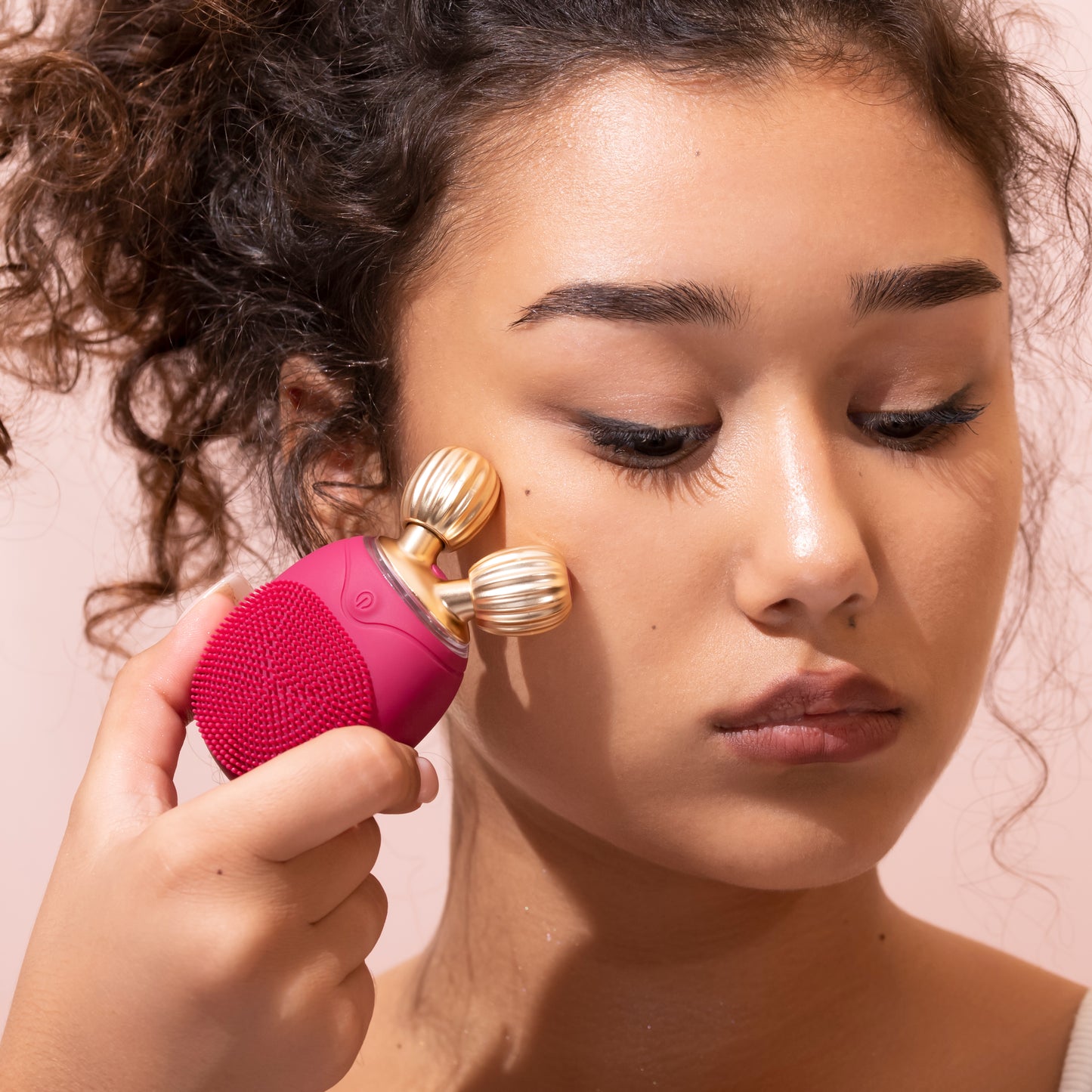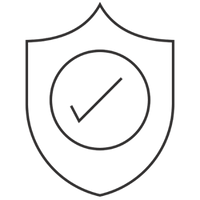 Warranty Products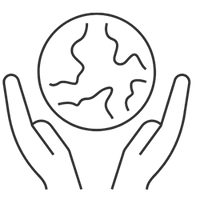 Sustainable Made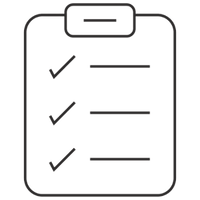 Dermatologist Tested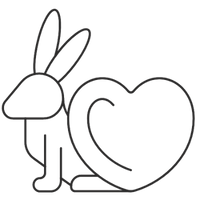 Cruelty-Free
LUCE Dermal Definer + Results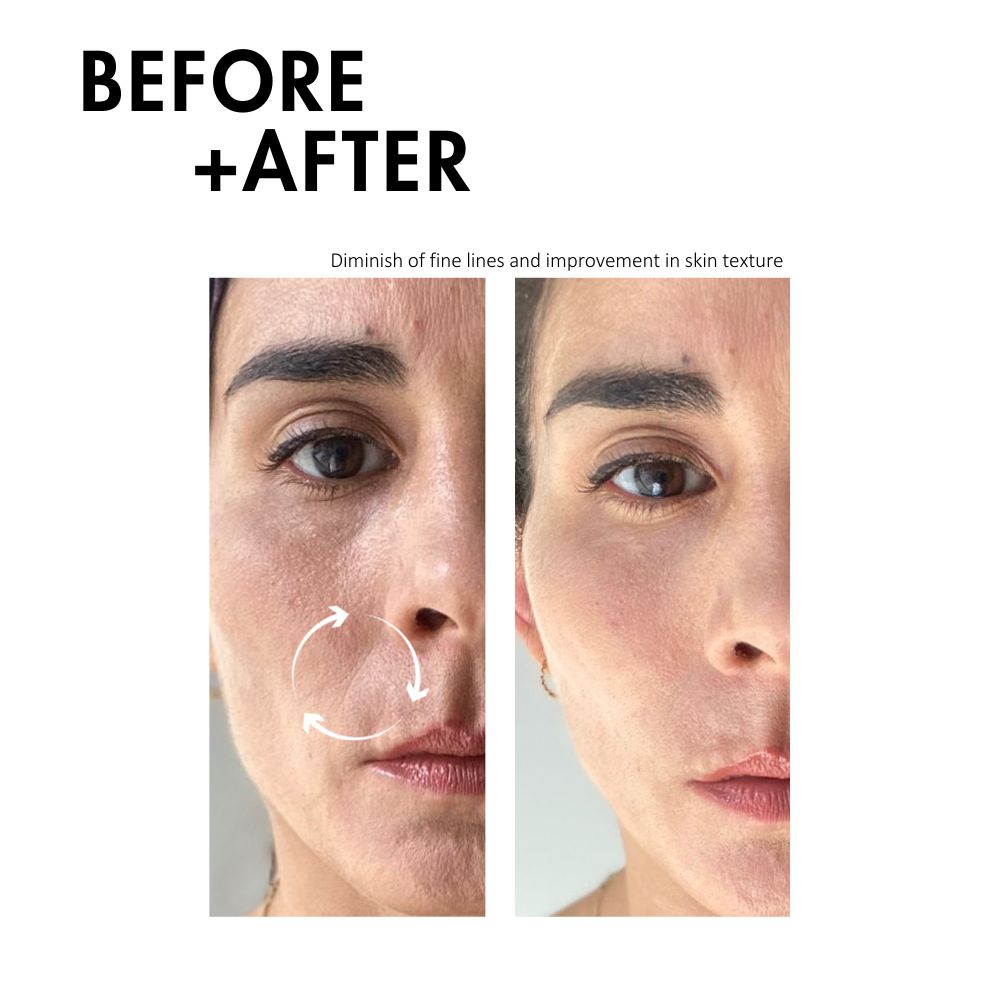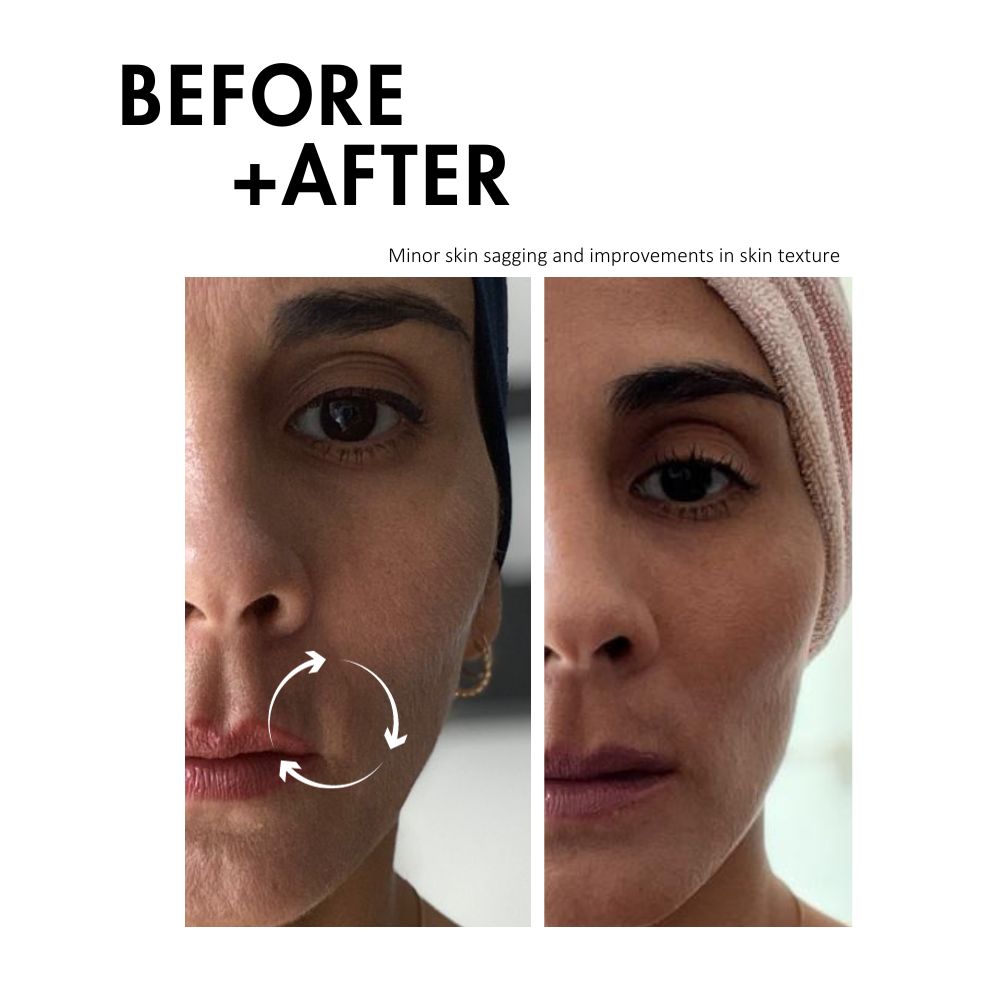 APPLY CLEANSER AND USE THE BRUSH:
CUSTOMIZE YOUR APPROACH:
RINSE AND CLEAN:
Rinse your face thoroughly with lukewarm water. After use, clean the brush by rinsing and drying the bristles. USE THE ROLLER Begin with clean skin, applying moisturizer or serum to create a smooth surface. Start by rolling upwards and outwards on your cheeks, forehead, and neck. Target smaller areas with precision, applying slightly more pressure for specific concerns. Repeat the motion for 1-2 minutes, and remember to clean and store the roller after use. Incorporate regular use into your skincare routine for optimal results.